manufacturer of system fences
We are a producer and distributor of complete system fencing. We cover the entire territory of Poland. When purchasing, we offer assistance in choosing the optimal solution and professional installation of the fence.
2D fencing panels are an ideal item in the offer for people who value practical solutions.
We also offer original elements made of steel in the process of computer laser processing.
We sell accessories for the installation of mesh, panels and spans and other necessary elements
Our offer also includes a wide range of Wiśniowski panels, gates, gates and assembly elements.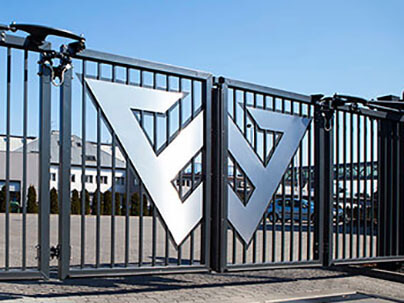 We do not save on the quality of the material from which our fences are made.

We attach great importance to the quality and technique of painting the elements.

We do not forget about the importance of the quality of the mounting elements.

We make a foundation to the size of the fence and customer expectations.

We offer a wide range of colors for our fences from the RAL palette

All our products and their assembly are covered by the warranty.
How to order the service?
concrete foundation
and connectors
We produce foundations in various designs and sizes, also under the customer's order.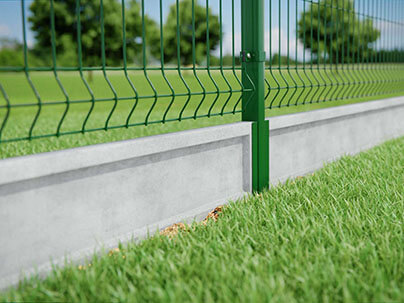 We produce concrete connectors in various dimensions, also made to measure.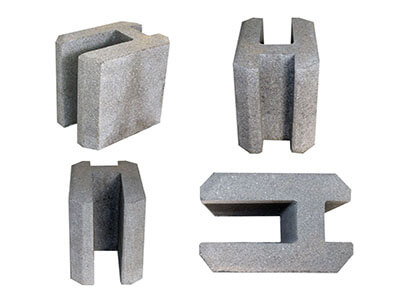 We provide competitively priced system fencing for companies, public buildings, as well as private properties and plots. These are, among others: panels and nets mounted on posts and a prefabricated concrete foundation. A wide range of assortment allows you to choose the option that will be best for fencing properties and plots.
Durable, ensuring safety and looking great – these are the characteristics of the products available in our offer, thanks to which you can quickly and economically separate a private area.
We strive to constantly expand our range and currently our product offer consists of

From the beginning of our activity, we have already installed our fences at

Only in 2020. we have assembled a fence with a total length at our clients

Witam. Panowie montowali u mnie zakupione u nich ogrodzenie panelowe o długości 270mb. Jestem bardzo zadowolony z wykonanej usługi. Zarówno Pan Marcin zajmujący się obsługą mojego zamówienia, jak i Pan Marcin kierujący ekipą monterską stanęli na wysokości zadania. Cena jak i jakość materiałów - celujący. Montaż ogrodzenia również rewelacja. Z czystym sumieniem polecam.
Super obsługa, błyskawiczna wycena, szeroki wybór, bardzo dobry kontakt z Firmą. Wyjątkowo konkurencyjne ceny ogrodzeń. Szybka realizacja zamówienia i bezproblemowy transport oraz pomoc przy rozładunku. Polecam każdemu, kto chce ogrodzenie w dobrej cenie i bardzo szybko.
Firma godna pięciu gwiazdek! Super podejście do klienta, wszystko na czas - zgodnie z umawianym terminem, szybko i profesjonalnie. Jakość materiału również na pięć gwiazdek, żadnych zarysowań, podmurówka kompletna, bez pęknięć, wszystko bardzo solidne co jest według mojej opinii wizytówką firmy Delta 👍 serdecznie polecam!